You are here
Class of 2026 Test Drives Experiential Orientation
May 26, 2023 | Maanvi Chawla
Pre-orientation deepens students' connection to Duke. For the first time this year, the program was open to all students
Before the rest of the student body returned for the 22-23 school year, the Class of 2026 spent its first week at Duke in "Experiential Orientation"—camping in the mountains, kayaking by the Duke Marine Lab, visiting local flower farms, and helping with a local school's garden. In previous years, pre-orientation programs had been limited to a small percentage of incoming first-years, due to cost and capacity. As part of the new QuadEx living/learning initiative, however, all of this year's incoming students were given the opportunity to participate in one of 19 Experiential Orientation programs, each focused on a different topic.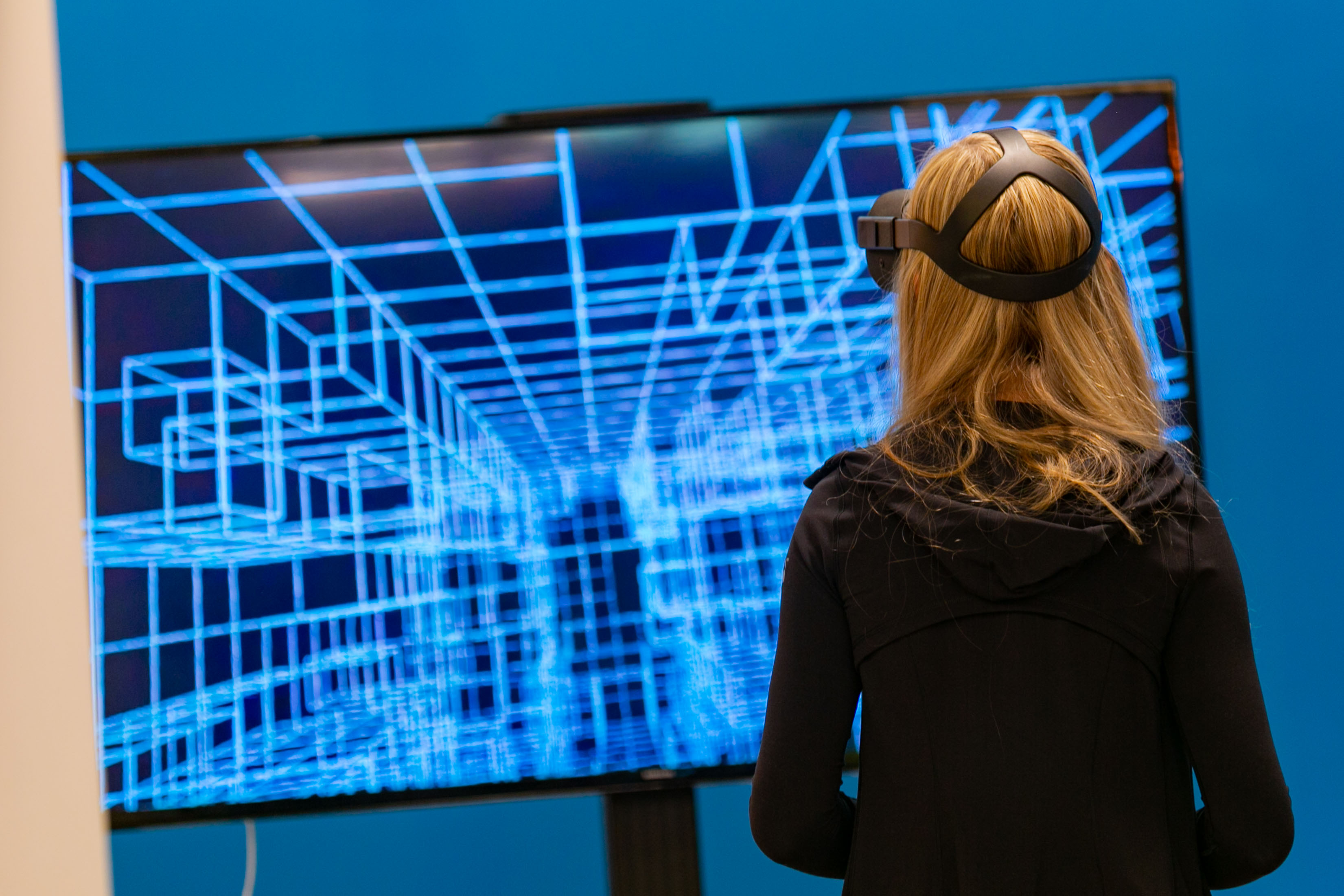 Interim Director of New Student and Family Programs Ben Adams commented on the change, writing, "Pre-Orientation programs were excellent at fostering a sense of belonging and inclusion among their participants, and this ultimately helped students experience greater success at Duke...Experiential Orientation is designed to give every incoming student that opportunity to build community around a shared interest in hopes that all of our first years know on day one that they belong at Duke."
Two of these Experiential Orientation programs, Project SEED (Science and Engineering Exploration in Durham) and Project Research, were centered around STEM-related activities. Students attended faculty lectures, visited research labs, and learned about engineering opportunities for students. "It was a great experience, listening to industry leaders and learning about what they did at Duke," said Claire Hsu, a freshman in pSEED, who plans to spend the next four years in Pratt.
Although they were STEM-focused, pSEED and pResearch weren't necessarily aimed towards any students in particular. "We had students participate who were certain they were engineers, alongside students who were weighing pre-med against a future in the arts," Adams pointed out.
After a successful first year of Experiential Orientation, Adams says that he and his team look forward to making this week even more memorable for next year's freshman class.