Centers & Institutes
Deep Partnership. High-Impact Results.
Over the last decade, Duke Engineering has made significant partnerships with public and private organizations that share our vision of a world made cleaner, healthier and more secure through technological innovation. These are expressed in the community of externally funded research efforts at Duke. Among our partners, we gratefully count the family of Clayton M. Christensen, the thinker and investor who coined the term "disruptive innovation," civilian and defense agencies of the United States government—including the NIH, NSF and DARPA—as well as esteemed private research entities such as Underwriters Laboratories.
Accelerating Innovation
Christensen Family Center for Innovation
Sometimes brilliant ideas get stuck. CFCI is a monorail transporting ideas above the muck, from the laboratory to market entry point. CFCI runs product design sprints for our partners, both internal and external, and reaches out to the surrounding community to engage aspiring entrepreneurs.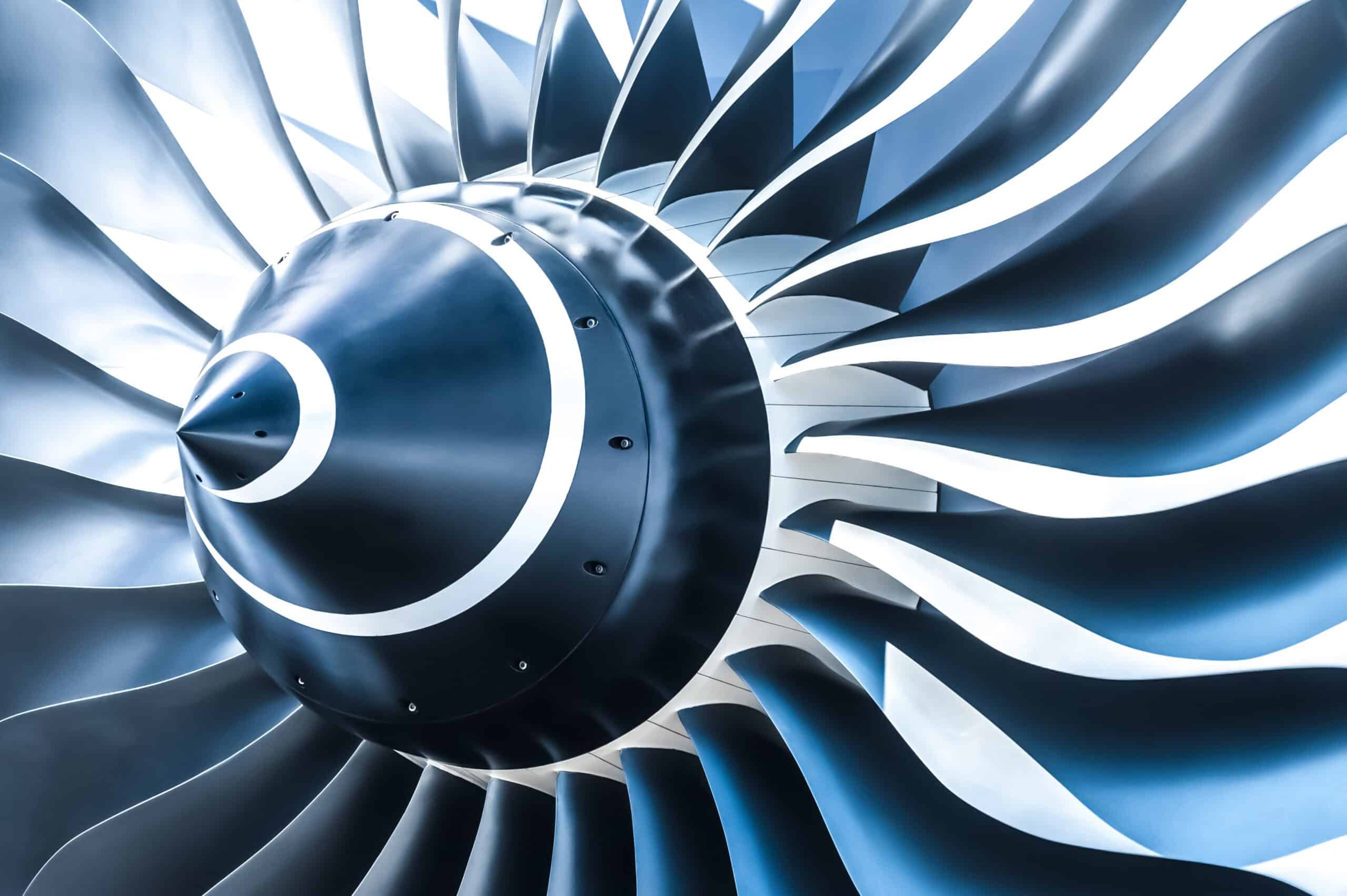 Duke Engineering Institute for Enterprise Engineering
Through a nimble set of educational offerings, it provides learners and organizations with specialized knowledge to leverage today's technological breakthroughs to improve their organizations and careers.
Topic Areas
Artificial Intelligence (AI) and Machine Learning (ML)
Blockchain
Computing Fundamentals
Cybersecurity
Design & Technology Innovation
Engineering Management
Financial Technology (FinTech)
Game Design, Development & Innovation
Quantum Computing
The Duke Quantum Center (DQC) is a unique vertical institute that conducts research on the entire stack of a quantum information system. Collectively, members of the DQC have brought in over $170 million in funding and performed over $100 million in government contracts since 2007.
NSF STAQ: Software-Tailored Architecture for Quantum Codesign
Supported by the National Science Foundation – A Duke-led, seven-university, $15 million collaboration with the goal of building the world's first practical quantum computer. The team includes physicists, computer scientists and engineers from Duke, University of Maryland, University of Chicago, Tufts University, MIT, UC-Berkeley and University of New Mexico.
QSA: Quantum Systems Accelerator
A US Department of Energy Quantum Information Science Research Center – Duke is one of 14 U.S. institutions in a five-year, $115 million effort by DOE to forge the technological solutions needed to harness quantum information science for discoveries that benefit the world.
Spectator Qubit MURI
A US Army Research Office Multidisciplinary University Research Initiative – This team of researchers, led by Duke, received more than $9 million from the ARO to investigate the "spectator qubit" approach to improving quantum computing systems.
Next-Generation Computing
Agile Waveform Design for Communication Networks in Contested Environments UCE
A US Air Force University Center of Excellence – A five-year, $5 million AFOSR program at Duke to develop methodologies for novel waveform design and optimization techniques that are both agile to changing network dynamics and robust to adversaries in contested environments, with provable bounds on performance.
NSF AIICE: Identity-Inclusive Computing Education
A National Science Foundation INCLUDES project – This $10 million NSF project at Duke aims to develop tools and strategies in computing education that increase the entry, retention and course or degree completion rates of high school and undergraduate students from historically underrepresented groups.
NSF ATHENA: Edge Computing Leveraging Next-Generation Networks
Supported by the National Science Foundation – ATHENA brings together scientists, engineers, statisticians, legal scholars and psychologists from seven universities to transform systems, from mobile devices to networks. It is committed to cultivating a diverse next generation of edge computing and network leaders whose core values are driven by ethics and fairness in AI.
Personal, Environmental & Population Health
Materials Discovery & Development
Spinodal-Hardened High-Entropy Ceramics MURI
An Office of Naval Research Multidisciplinary University Research Initiative – Led by Duke, the SPICES MURI is creating AI tools to design recipes for a new class of materials tailored to super-hard, high-temperature applications.
Meta-Imaging MURI
A US Air Force Office of Scientific Research Multidisciplinary University Research Initiative – This AFOSR MURI, led by Duke, exploits breakthroughs in the fields of metasurfaces, computational design, fundamental modal optics, and information theory to enable a new paradigm for sensing, processing and computing by utilizing metasurfaces to detect additional degrees of freedom of the light field and process the information quickly—all while reducing the size and weight of imaging systems.
Duke Materials Initiative
DMI provides strategic leadership by harnessing the distinct combination of interdisciplinary expertise in technical and societal disciplines, research focus, development of advanced experimental and computational tools, and paradigm-shifting education available at Duke.
Fitzpatrick Institute for Photonics
A Duke-based research and training effort focused on information science, quantum optics, optoelectronics, information spaces and biophotonics.
Resilient Systems & the Environment
NSF INFRAMES: Assessing Materials for Environmental Sustainability
A National Science Foundation AccelNET program – Building on the work of the Center for the Environmental Implications of NanoTechnology (CEINT), this five-year, $1.6 million NSF program of US and international partners is creating a network of networks to address questions about the environmental impacts of novel materials.
Duke Center on Risk
A multidisciplinary group developing innovative methods, technologies, policies, and practices to confront risks faced by society, both familiar and emerging, including climate change, pollution, pandemic disease, food safety, cyber‐attacks, financial shocks, accidents, and terrorism.
PreMiEr: ERC for Precision Microbiome Engineering
An NSF Engineering Research Center – PreMiEr aims to develop diagnostic tools and engineering approaches that promote building designs for preventing the colonization of harmful bacteria, fungi or viruses while encouraging beneficial microorganisms. PreMiEr is funded by a five-year, $26 million grant from the National Science Foundation (NSF), renewable for a second five-year, $26 million term.