Industry Engagement
Go Farther, Faster
Innovation is no accident. It's a habit—a cycle of intentional behavior that actively identifies challenges and designs implementable solutions.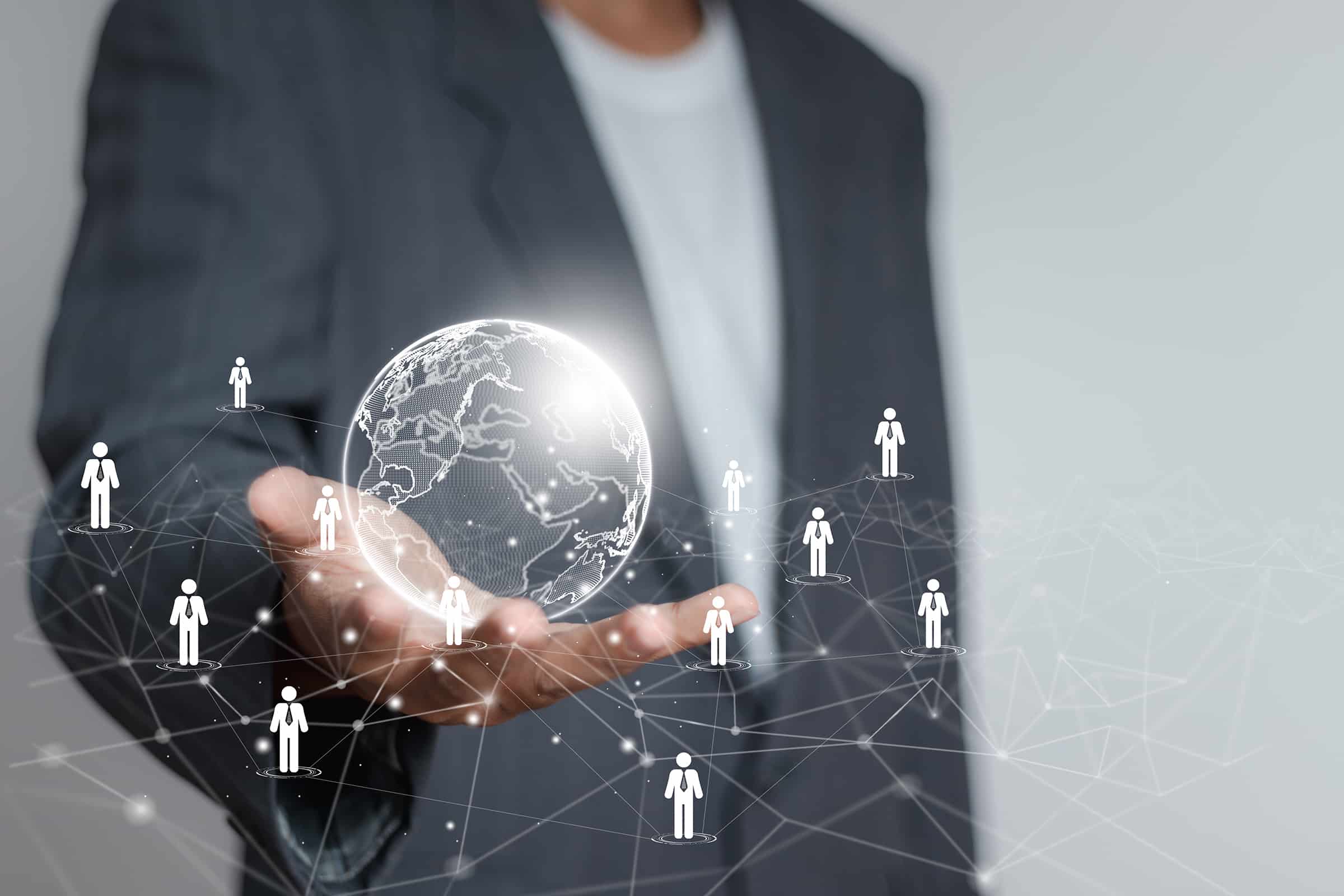 Partner With Us
Duke Engineering develops lasting partnerships with organizations that, like Duke, want to push the innovation cycle faster and go farther.
Our partners find ways to improve their organizations—and make a positive impact on the next generation of engineering leaders—through unique programs engaging our high-impact research faculty, skilled staff and talented students.
Become a partner. Let's work together toward a better future.
Become an Industry Affiliate
Create a comprehensive partnership, tailored to your organization's needs. We make it easy, bypassing organizational complexities and connecting you to relevant Duke research and talent.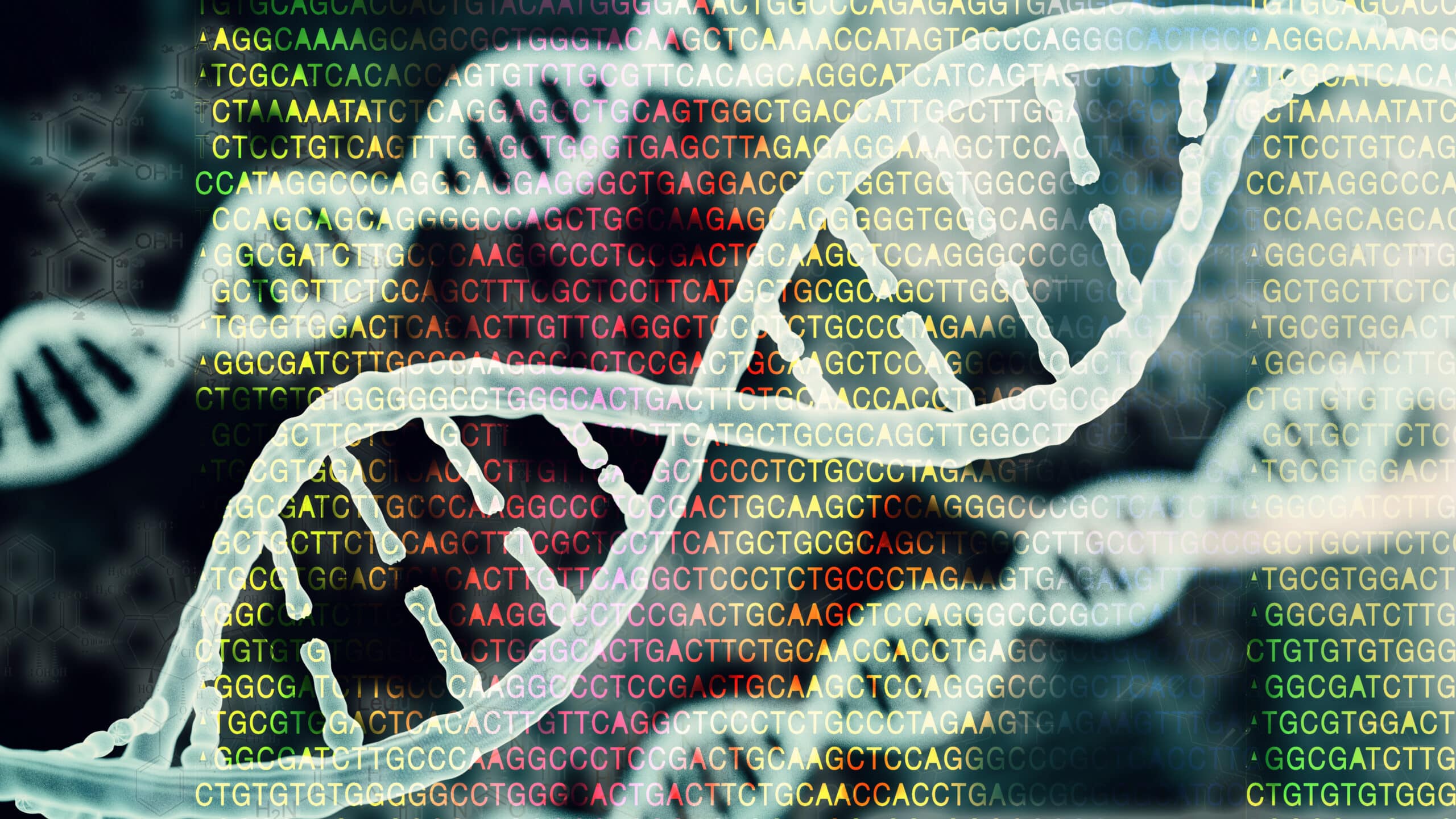 Engage Talented Students
Challenge today's engineering students with your real-world projects. Find qualified, inspired leaders to join your organization.
Collaborate With Us
Start a conversation with Duke Engineering
Industry Engagement Team