Master's Degrees
Designed for Impact
We've spent hundreds of hours talking to industry leaders. We've researched trends in our academic areas of strength. We've methodically worked to understand what today's master's students need in a program.
The result is a suite of master's programs that are unmistakably Duke. With focus areas aimed at tomorrow's needs and flexible options built to accommodate even the busiest professionals, our work is your rewarding career outlook.
Master of Science
Prepare for a career in research leadership for industry or the public sector – or build a strong foundation for PhD study.
10 courses
Research project or thesis (some disciplines also offer a coursework-only option)
Complete in about 18 months
Explore MS Opportunities by Program
New Devils 2027: Isabella Peralta
At Duke you can follow your passion and find your purpose. This Aiken, SC, native always loved spaceflight. In high school, her interests expanded into neurology. Now, she's studying the fundamentals of space medicine as a biomedical engineering student at Duke.
Master of Engineering
Gain technical depth in a future-focused discipline and professional breadth with business courses and an internship.
8 technical courses and electives
2 management courses
Internship or project
Hands-on capstone design project
Complete in 12 to 18 months
Explore MEng Opportunities by Program
Game Design at Duke is More Than Meets the Eye
Duke Engineering's new Master of Engineering in Game Design, Development and Innovation is a unique program that incorporates facets and applications of the industry.
Master of Engineering Management
This highly-ranked degree program is known for its rich and engaging student experience. Prepare for executive leadership in a high-tech organization. The Duke MEM is the tech-savvy alternative to the MBA.
Ideal for working professionals, with online and part-time options
Complete in one year, full-time
Ranked in the Top 10 by US News & World Report
Master of Engineering Management
Explore MEM's Flexible Curriculum
Core management courses
Elective tracks for Product Management, Machine Learning, Tech Development and more
Industry seminar and workshop series
Required internship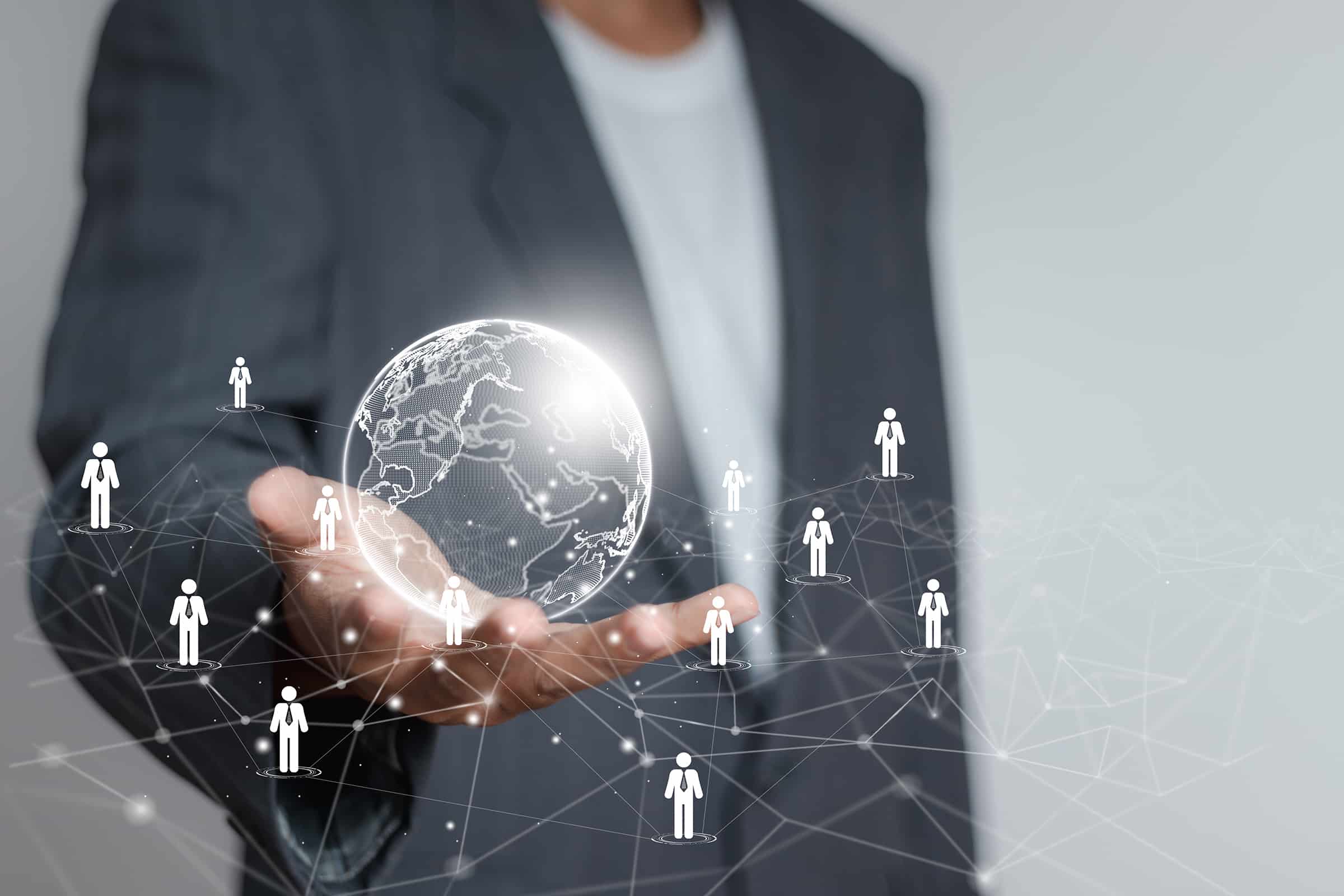 Additional Program Options