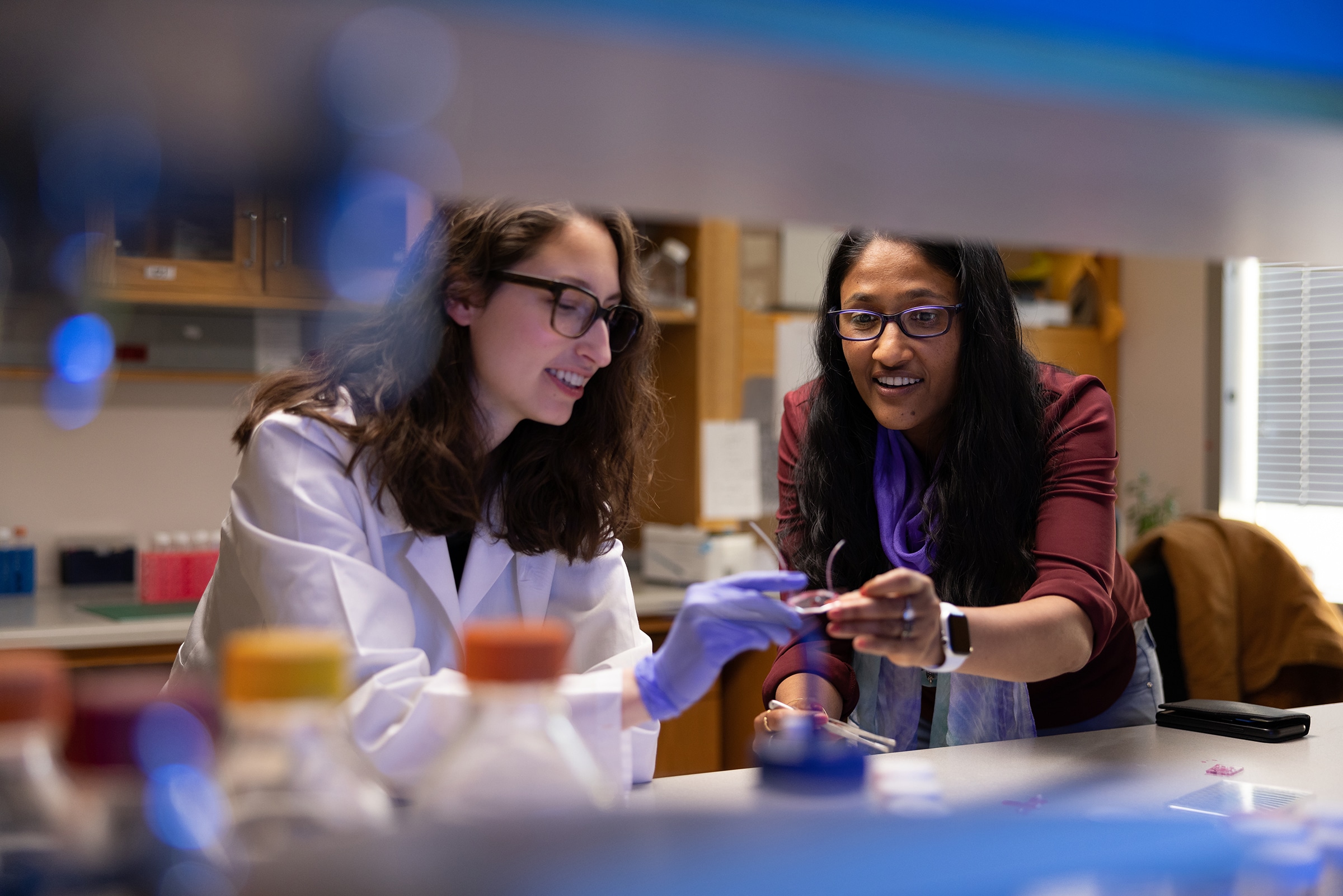 A Legacy of Clinical Impact
Recognizing unmet needs in health care and opportunities to build on our strengths, Duke launched the nation's first BME department in 1971. We've never looked back. With numerous programs devoted to placing engineering students alongside clinicians at Duke University Medical Center (just a short walk from our home in the Fitzpatrick Center), we're discovering and addressing unmet medical needs and developing new technologies to help save lives.
Globally Minded
Duke BME's efforts to serve society extend far beyond Durham or even the United States. Our faculty and students keep a vigilant eye toward designing solutions that work with and for communities in resource-limited settings around the world.
Duke BME is at the forefront of emerging technologies like using CRISPR to regulate genes, tissue engineering and regenerative medicine, and a slew of imaging revolutions from ultrasound to photoacoustic tomography.