You are here
Spring Engineering + Computing Showcase
Student innovators network with top tech-industry employers
Duke Engineering's Spring Engineering + Computing Showcase is a unique networking event where graduate and undergraduate students share individual or team projects with leading tech-industry employers such as IBM, Microsoft, NetApp, SAP, NVIDIA, Stryker and Google.
It's a "reverse-career fair"—Students get presentation space, employers come to them

Students

 receive support—Including communications training

Employers

 benefit—Meet outstanding students, participate in tech-trend discussions
---
"A student can't get a better platform for their idea than the Spring Showcase."

Prabhakar Nanduri
Master's Student
Showcase 2020
Coming in January
Fitzpatrick Center Atrium [Map]
Duke University, Durham, NC USA
---
Information and Contact Details
Click to view
For Students
Present your innovation or project directly to employer reps
Graduate and undergraduate students receive outstanding support to take full advantage of what the showcase offers:
Show off a class or personal project to tech-industry employers
Receive communications training to confidently and clearly present your ideas
Attend a networking lunch with employers and faculty
Have your resume shared with all participating employers
Student Contact
Erin Carlini
Assistant Director, Career Services
919-660-1062
erin.carlini@duke.edu
For Employers
Meet talented students, discuss tech trends with the Duke Community
The showcase is a unique opportunity to connect with talented engineering and computing students at Duke.
The employer's experience at the Showcase includes:
Industry trends discussion with the Duke Community
Optional individualized discussion sessions with Duke Engineering faculty and staff
Interaction with students and hear tech presentations 
Networking lunch with students, faculty, staff and other employer representatives
Employer Contact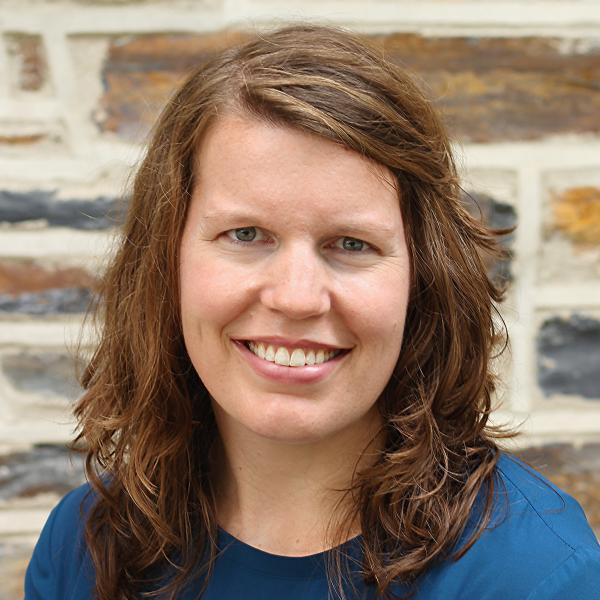 Jenny Johnson
Associate Director, Career Services & Professional Development
919-660-1057
jenny.johnson@duke.edu
Previous Showcases
Download student project descriptions
---