You are here
2017-2018 BRiDGE RFA for Expertise and Space in the Chesterfield Building
Request for Applications (RFA)
The Bioengineering Research initiative to Develop Global Entrepreneurs (BRiDGE) is made possible by a philanthropic gift to the Pratt School of Engineering and additional funds from the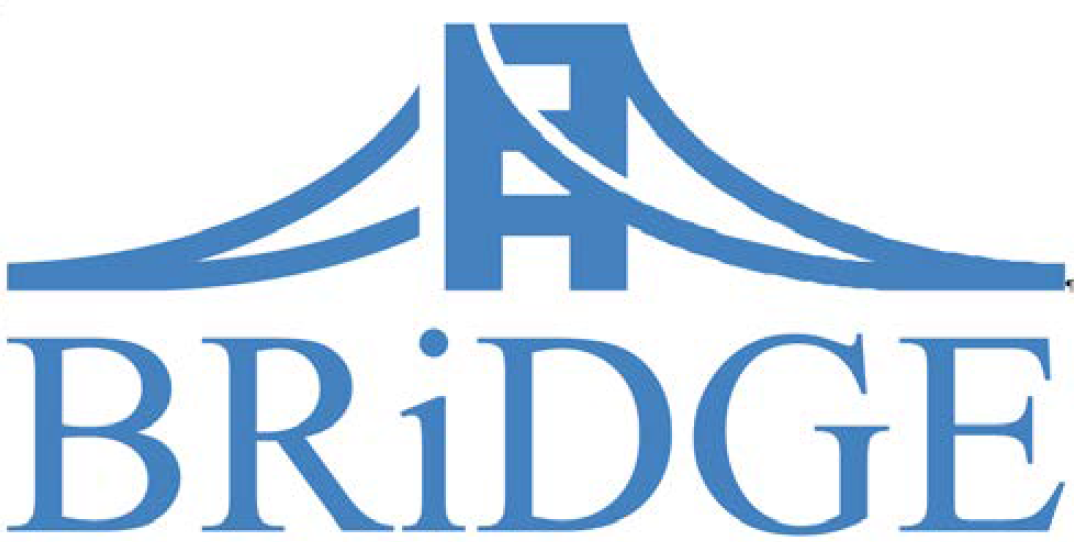 Pratt School of Engineering and the Department of Biomedical Engineering (BME) at Duke University.
BRiDGE engages Duke BME faculty, Pratt postdoctoral fellows and students, and Pratt School of Engineering alumni to support the launch of new Bioengineering companies (NewCos) with the goal of developing a vibrant Bioengineering entrepreneurial ecosystem.
APPLICATION DEADLINE: OCTOBER 2, 2017
Details
BRiDGE provides:
Physical infrastructure: a total space of about 2,000 sq. ft. has been allocated in The Chesterfield building near downtown Durham.
Intellectual expertise: training in creating business plans will be provided in partnership with Duke's Innovation and Entrepreneurship initiative and Pratt's Director of Engineering Entrepreneurial Ventures.
Educational program: hands-on learning via summer internship opportunities for Pratt students in the NewCos that are located in BRiDGE.
We anticipate that four to six companies will be selected during this cycle.
This initiative aims to achieve the following goals:
Accelerate the development of Bioengineering NewCos by positioning them for equity investment by venture capital and angel investors.
Accelerate technology development to enable strategic partnering with pharmaceutical, medical device, or diagnostics companies.
Increase the odds of successful commercialization by combining the scientific rigor of academic inventors with the expertise of seasoned product development mentors.
Provide a blueprint for commercialization of biomedical discoveries and technologies, and disseminate and export this model to other institutions.
Duration
Selected NewCos will enter into a 11-month license agreement for 150-500 sf of wet lab/shared equipment rooms/cubicle(s)/shared office and meeting spaces, with an option to renew for up to a total of three years.
Occupancy cost will be $46/sf per 11-month term of occupancy, paid on a monthly basis.
Renewal will be subject to an evaluation at the end of each occupancy term. Factors to be considered in renewal include:
Progress towards technological and commercial milestones
Follow-on funding
If a renewal request is rejected, companies will be notified 2 months prior to the expiration date.
Key Dates
Application submission deadline: October 2, 2017
Oral presentations: November 2017
Selection of awardees: Nov. 15, 2017
Notice of awards: Nov. 20, 2017
Occupancy date: Jan. 1, 2018
Eligibility
Applicants must be NewCo founders. Founders include holders of common stock issued prior to licensing (ie. founder's stock) reflecting their contribution to the invention or any named contributor on an IDF licensed to the NewCo. Employees of a company who have been or will be granted stock compensation as part of their employment must meet the prior criterion in order to be considered founders.
Applicant must be the NewCo founder who satisfies one of the following requirements:

Duke faculty with a primary or secondary appointment in the Department of Biomedical Engineering
Postdoctoral fellow, graduate or undergraduate student in the Duke Pratt School of Engineering
Duke Pratt School of Engineering alumnus/a
Established NewCo
A license or option from Duke, or proof of ongoing negotiations
Proof of funding to cover occupancy costs (i.e. VC/angel investment, awarded grant or with fundable score)
Review Criteria
An Oversight Committee will review BRiDGE applications, and the progress made by Newco members of BRiDGE towards milestones, and will make decisions on renewal or, if necessary, termination of NewCos from BRiDGE.
The Oversight Committee will consider the following criteria when reviewing and scoring applications:
Significance: Scale of the market need being addressed, and competitive advantage
Feasibility: Defined and achievable milestones, and availability of funds to pay occupancy costs through SBIR/STTR grants, North Carolina Biotechnology Center grants or loans, and/or angel/VC funding
Quality of the team and external validation through SBIR/STTR grants, and/or equity investments, and/or strategic partnerships
Translational potential: Stage of development, IP status, license/option, plans for first in human trial
Instructions for Submitting an Application
Please submit your appliction via Duke's MyResearchProposal online submission system.
Applicants will enter the following information via the web-based form (about 10 pages plus attachments):
1. NewCo Founder's name
2. NewCo information: name, date incorporated, founders, leadership team, primary contact
3. Team information: Name, email, employer, position, role in the company
4. Financial manager: name, contact information
5. Intellectual property status: IDFs, patents, license agreements or options
6. Sources of funding: ongoing, and planned/pending
7. Regulatory information: IRB, IND/IDE, IACUC
8. The application consists of the following sections:
    1. Technology description (1 page), classification, and stage of development
    2. Quarterly timeline and milestones (1 page)
    3. NIH biosketches for all NewCo founders. See https://grants.nih.gov/grants/forms/biosketch.htm for further details.
9. Anticipated needs: term of occupancy, bench, equipment, cubicles.
Terms
Award recipients will be required to complete a brief progress report on the 8th month of each 11-month term. A template will be provided.
Selected NewCos will be encouraged to recruit at least one BME undergrad, and one MS/MEng or PhD student as summer interns for an 8-12 week duration. 1:1 matching funds will be provided for the internships by BRiDGE.
Contact information
General Questions
For questions not answered in the RFA about the proposals and the review process should be addressed to bridge@duke.edu before submission.
Technical or My Research Proposal Account Questions
Please contact Anita Brantley at 919-668-4774 or anita.grissom@duke.edu